This smart upright desk with 3-axis adjustment is really amazing!
70% temporary discount and free shipping

A revolution in table usage is changing the way of life.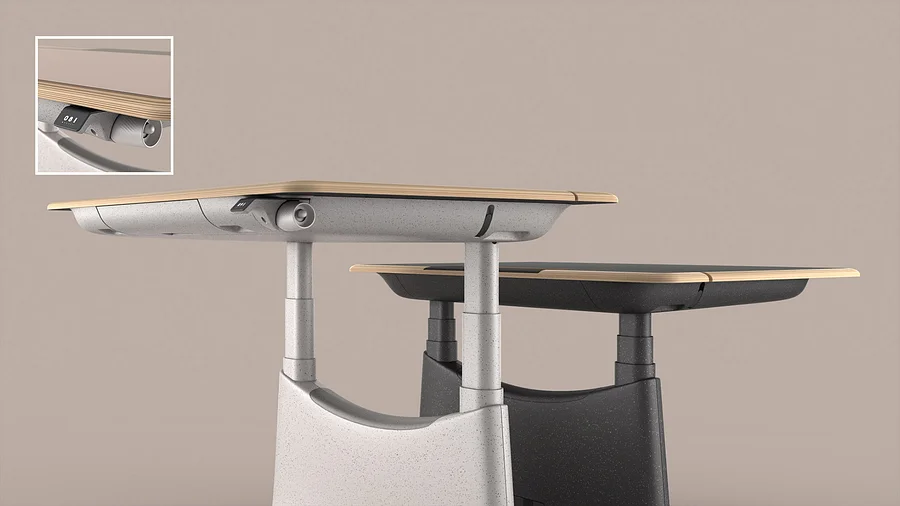 Get up to go beyond thinking
Get up! Free your body and mind With an adjustable height of 65 to 130 cm, this activity is ideal for children and adults.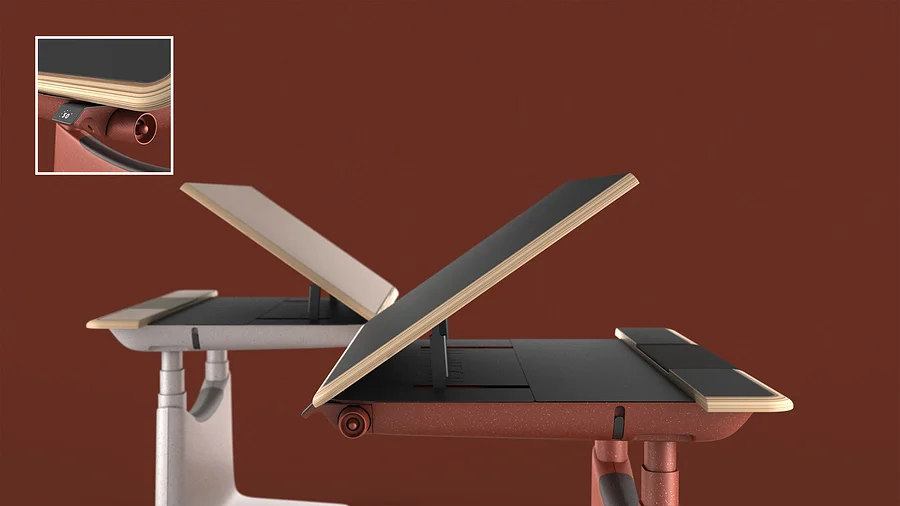 Sit or lie down and move as much as you want.
Adjust tilt by locking from 0 to 35 ° at any angle Get creative and find the perfect posture for your body.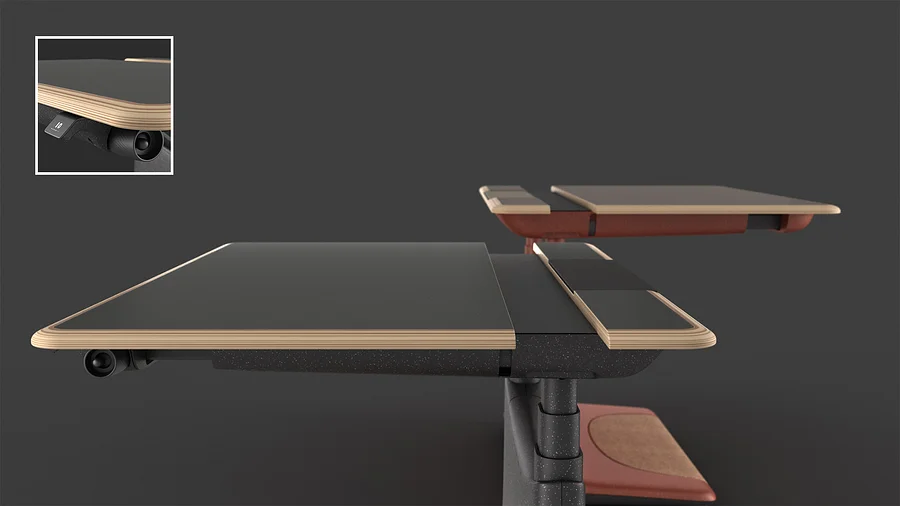 Come closer, keep your ideas close to you
The desk can be extended up to 15 cm to access everything you need with a light pull.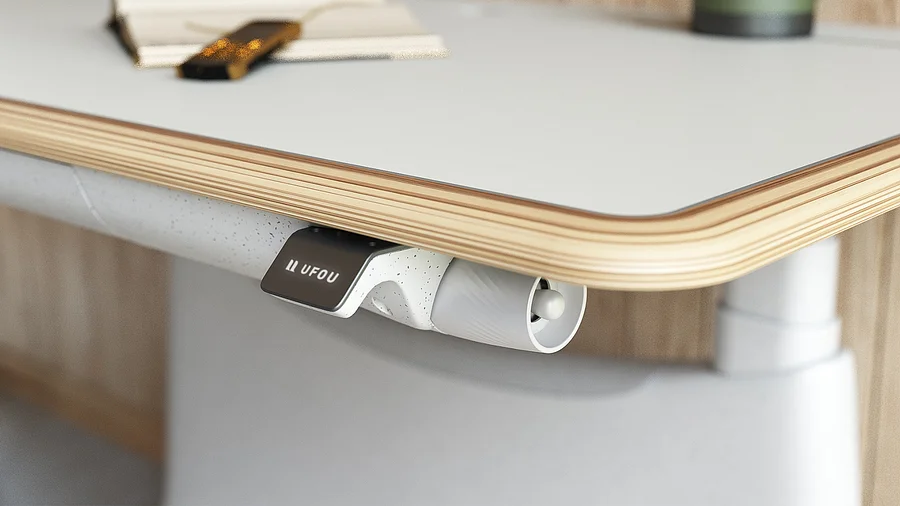 Get inspired by an unexpected business experience
No more complexity, back to simplicity Stick + Handle = 6 functions: Adjust table height, tilt and depth Lock memory and sit-down reminder Let every touch inspire your creativity.
Always unique Always modern
3 materials are available in 11 colors – show your attitude by creating your own table and space.
Fast and quiet, designed for flexibility
Hidden wheels with side fastening for easy and free movement.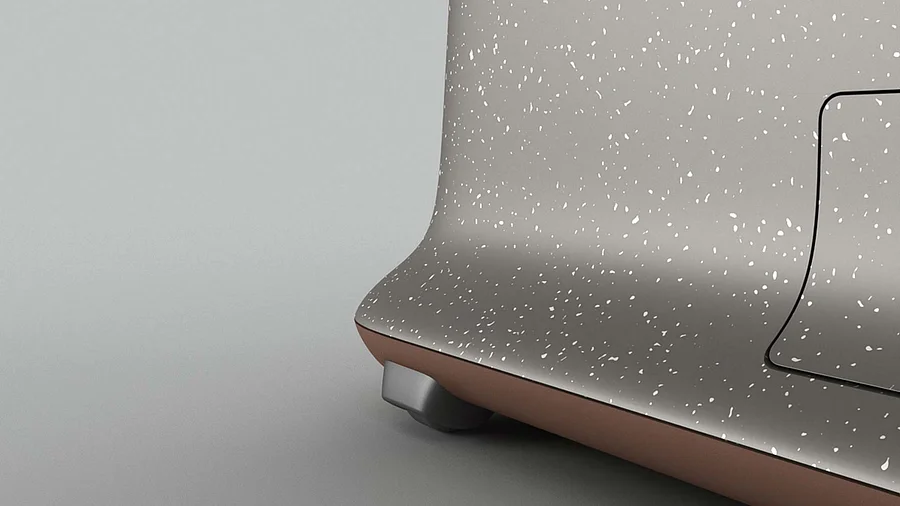 Goodbye to chaos
Specially designed with cable reel to avoid clutter.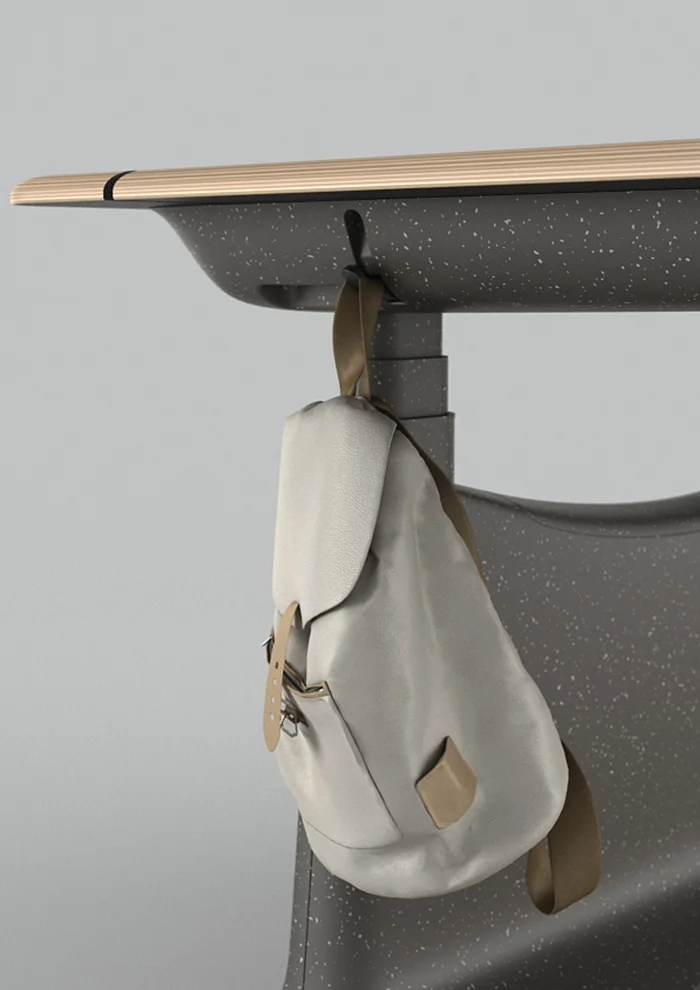 Work clean
Stay clean and tidy with invisible storage space.